Pantone's fall 2018 color trends are predicted. The 10 fall colors are undeniably bold and predictably beautiful. And they are not really that surprising. For a year in which the Pantone Color of the Year is Ultra-Violet, an intense cosmic purple, these colors are strong enough to feed our ongoing lust for a strong color palette.
The trends embrace the fact that we are still in love with all things organic. From textures to materials to colors, we can't get enough of nature-inspired colors.
And make no mistake. These colors do take their cues from nature. When I look at these colors, I am inspired by the fiery changing colors of fall leaves, the bloom of chrysanthemums, and the bounty of the autumn harvest. Don't stop reading, though, as there are a couple of surprises in this selection that lighten and brighten the palette with unexpected twists.
In fact, a recent press release by the Pantone Color Institute describes these 10 lush colors as
"Autumnal hues that evoke the feeling of leaves on the forest floor, rich plumage and twilight reveal a modern fall palette of deep and rich tones with outbursts of colorful surprise."
Pantone's Fall 2018 Color Trends
Fall Leaf Inspired Colors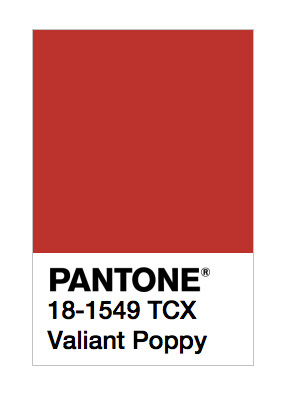 Valiant Poppy is the classic red that we associate with fall. It's a bold choice that can be balanced out by using it in a print or pairing it with traditional neutrals like cream or gray. Its rich ruby hue is luscious and will remain a classic for years to come. Feel confident in this traditional-yet-new-again color option.
Like Valiant Poppy, Ceylon Yellow takes its cues from the changing fall foliage. It's a rich and brassy golden yellow that makes a true statement anywhere that you use it. This color makes a big, bold statement when you use it to create an accent wall.
Martini Olive is the color of those last fall leaves, just before they fall away from the tree. It's a deep and rich olive green with a brown undertone. It's a neutral that will perfectly pair with any one of the other Pantone fall 2018 colors.  Use it to ground the color in any room, punctuating it with the vibrant oranges, reds, and yellows of the fall palette to enliven its depth.
Harvest-inspired Colors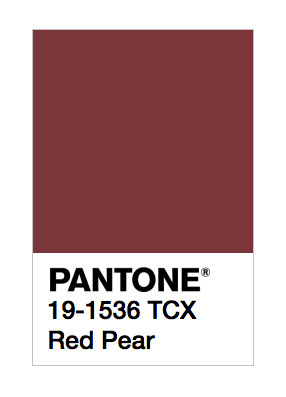 Red Pear is another red that makes the trend cut for Fall of 2018. This sophisticated and understated red takes inspiration from the rich reds of the fall harvest. Think burgundy pears and deep red apples. Use this color in your dining room to create a posh culinary experience in your very own home!
One look at russet orange and you know it's inspired by one of the most iconic images of fall…the pumpkin! This orange is pigmented with more red than yellow, making it a very grown-up version of orange. It's wonderful paired with earth tones, greens, and soft neutrals.
Fall Floral Inspired Colors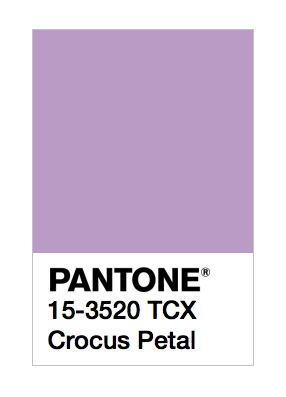 Here's one of those delightful surprised that I promised you! Crocus Petal is a soft and bright purple floral color. While you may think "spring" flowers like the crocus or lilac when you see it, think again! Think of the two-tone look of variegated chrysanthemum petals, and you'll see just why this made the cut as a fall color. Use Crocus Petal as an accessory color to add a touch of purple in unexpected places in your fall home décor.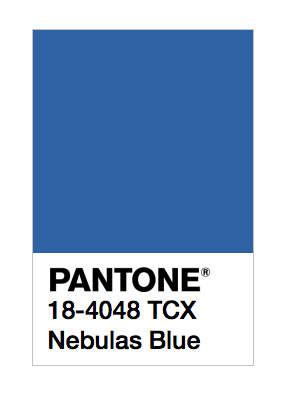 Blue isn't a color that we always associate with "fall." As the fall foliage steals the show far up in the trees, flowers like the blue larkspurs and delphiniums are blooming right under our noses! This is that perfect blue of this flower that blooms every year in September and October. It is the perfect go-with-everything shade of blue that you can use anywhere in your home.
Surprising Color Trends for Fall
I promised you a few surprises in the fall colors, and I have more than just crocus petal up my sleeve. Here are a couple of other fun colors to use this fall.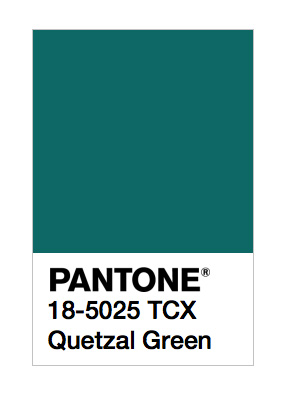 Quetzal Green is a teal with a jewel-toned quality and intensity. While it's not a traditional fall color, it was selected for a very good reason. It's a great counterpoint to shades like Ceylon Yellow, Valiant Poppy, and Russet Orange. Its vibrancy carries enough weight to complement those colors without becoming washed out when used in conjunction with them.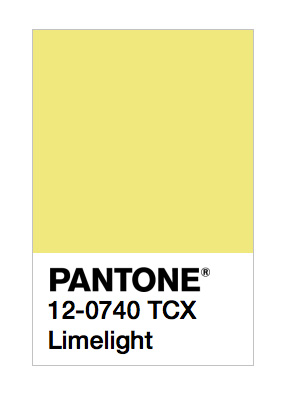 Perhaps the most surprising color is Limelight. It's a yellow-green hue that evokes the thought of a fresh key lime pie! Why is it a fall color? Like the Queztal Green, it complements the bold fall colors. It's a quirky and fun color.  It can be used to lighten, brighten, and keep the fall color palette from being overbearing.
Last up, but not least, is Pantone's 2018 Color of the Year, Ultra-Violet. This color still trends strong into the fall and winter of 2018. It will still be everywhere. You will still see it in fashion trends, makeup, and home décor alike.
And while it takes inspiration from the night sky, it makes perfect sense as a fall color. Look up at the sky in September or October. As the nights get longer and the temperatures start to dip, you'll see this color in the cosmos.
Summary:
Fall of 2018 will be all about embracing these nature-inspired, organic colors. Choose one of them as the inspiration for a complete room makeover or mix a couple for accessory pieces to brighten up your space. In fact, you can use these however you are inspired to do so.
There's no right or wrong with these colors. Get your creative juices going and pair them in a way that you find visually interesting and appealing.